MORE AND MORE POWER
A powerful processor is a boon for ultra-demanding players and users looking for performance and efficiency. AMD Ryzen Threadripper 3 processors are designed to meet these requirements. They are ultra-powerful, have many hearts and a very high cache. And to respond to the slightest request, AMD Turbo Core technology will push the heart rate to the maximum when you need it the most!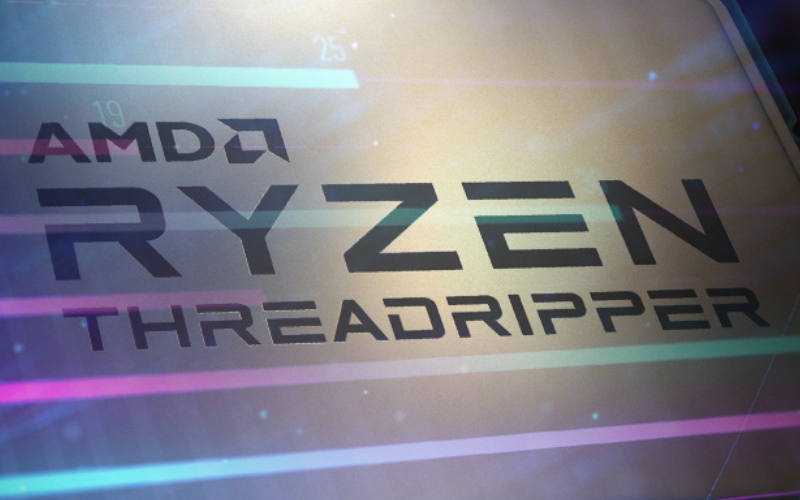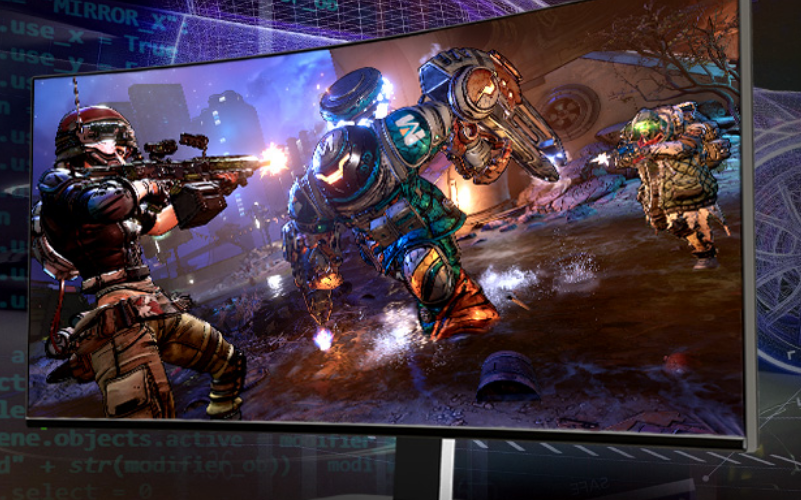 PLAY AND STREAM AT THE SAME TIME
There is now a processor powerful enough to stream your parts to your audience without losing an image; robust enough to manage your three-dimensional creative vision; and fast enough to compile your code while you play. And of course you get phenomenal power to enjoy the best of the latest games and play in the best conditions.
DESIGN AN ULTIMATE PC
Combined with the new TRX40 desktop PC platform, the 3rd generation AMD Ryzen Threadripper processors incorporate the latest innovations in efficiency and scalability, including the next generation PCIe 4.0 connectivity. The DDR4 is also supported and the high number of physical and logical cores available ensures a smooth, high-performance multitasking, no matter what you do.
Editing, creation, intense gaming, modeling and design require a PC that works faster and quietly. Thanks to a technological innovation only available at AMD, the 7 nm «Zen 2» core, the 3rd generation AMD Ryzen Threadripper processors are ready to take on any task.