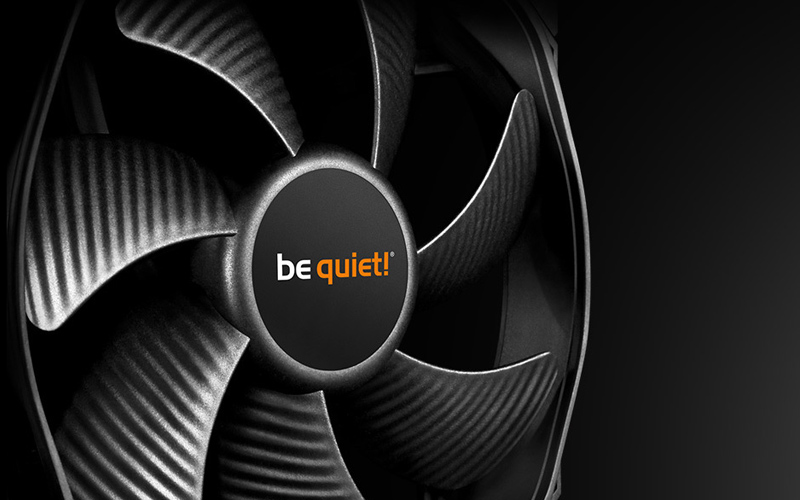 SILENTWINGS 3 FAN
The high-end SilentWings 3 fan delivers superior airflow with very little noise. Thanks to its unique and optimised blade design, durable dynamic fluid bearing system and 6-pole motor, this fan eliminates operating noise, with the added bonus of minimal energy consumption and a very long service life. In addition, the funnel-shaped fan opening allows for increased airflow resulting in higher cooling performance.
80PLUS PLATINUM CERTIFICATION
The be quiet! Straight Power 11 Platinum is 80+ Platinum certified, with a maximum efficiency of 93.7% to 94.1% depending on the model. The main advantages are low power consumption and better cooled, quieter operation.