100% Japanese Capacitors
All capacitors are high quality Japanese capacitors, to produce the efficient performance and to ensure the longer reliability.
120mm Hydraulic Bearing (HYB) Fan
120mm Hydraulic Bearing fan optimizes the noise reduction and the thermal performance. The fan speed is adjusted according to the automatic power detection. The Hydraulic Bearing fan provides longer and more stable life time.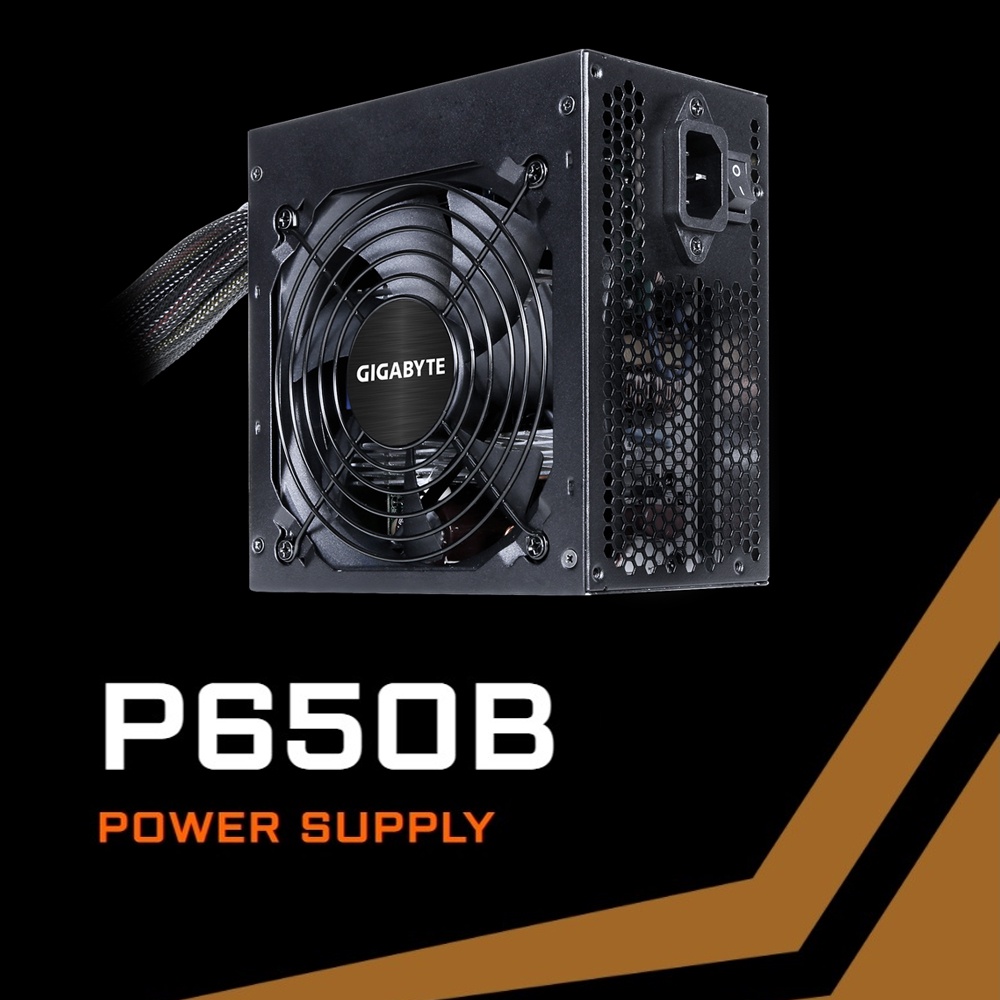 Reliable Mesh Braided Cable
P650B provides the best solution for the system builds. The mesh braided cable reduces the clutter and improves the airflow in the case.
Single +12V Rail
Single +12V rail provides the best power output, stability and compatibility for the hardware. And it is the best design for installation.