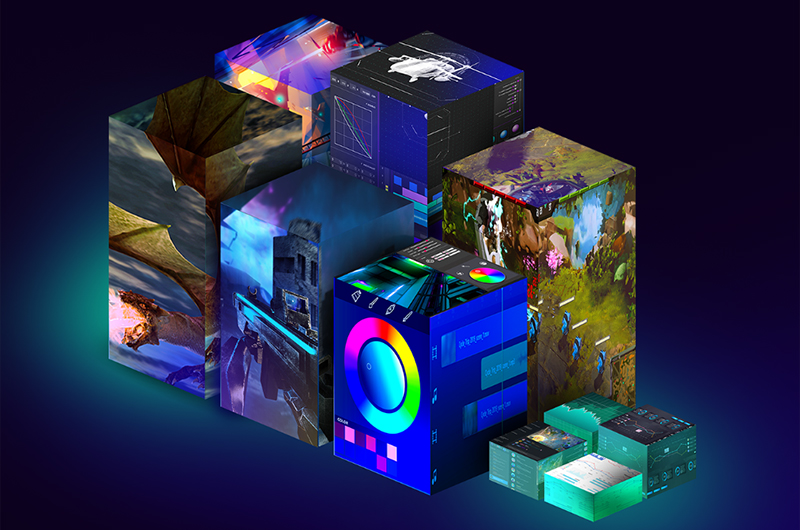 INTEL CORE I7-12700k
Intel's new high-performance hybrid architecture integrates two families of hearts on a single processor for an even smoother gaming experience. Intel Thread Director prioritizes and manages workloads by determining the most appropriate core for each task. Performance cores are designed for single workloads and low number of threads, improving activities such as gaming or productivity tasks. Efficiency cores are optimized for the multithread by reducing interruptions related to secondary tasks.
REACH HEIGHTS
With high frequencies, achieve high performance in games. Face your opponents with confidence or explore new worlds with a revolutionary processor architecture that focuses on the essentials. The 12th generation Intel processors are simply designed for the next generation of video games.