RESPONDS IN AN INSTANT
The X300's dual-stage actuator design improves positional accuracy, negating the effects on head-track alignment that vibrations can cause. This design makes for more precise, faster read and write speeds for instant access to your data.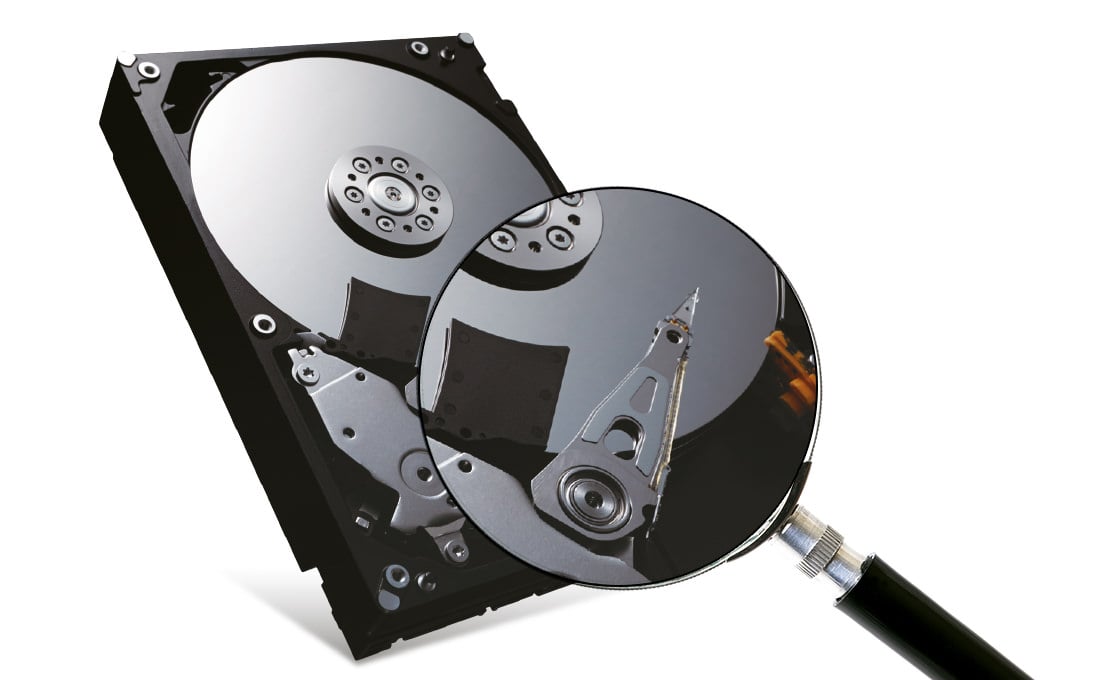 ACCURATE TRACKING
Vibration is one big enemy of reliable HDD operation. Toshiba's innovative Stable Platter Technology minimizes vibrations by stabilizing the motor shaft at both ends. And that means improved tracking accuracy and maximum performance during read and write operations.
KEEP DATA SECURE
The X300's design includes an internal shock sensor, ensuring no data is lost. In addition, ramp loading technology means that when the hard drive or desktop PC are being transported, the drive slider does not make contact with the disk, minimising the risk of wear or data loss.